Queanbeyan Chiropractor Provides Integrated Care
Improve Your Life Quality at Provolution Health
At Provolution Health, we know that you can enjoy an extraordinary quality of life. Queanbeyan Chiropractor Dr Marcus Chacos provides powerful, highly effective and long-lasting solutions. Our team is dedicated to giving you the compassion and support you need on your journey to health.
Many of our clients seek our help with issues that they've been battling for years. What makes us different is that we focus on discovering the root cause of each individual's problems rather than simply treating the symptoms. Once determined, we'll move forward with a clearly defined path to address your needs and meet your particular goals.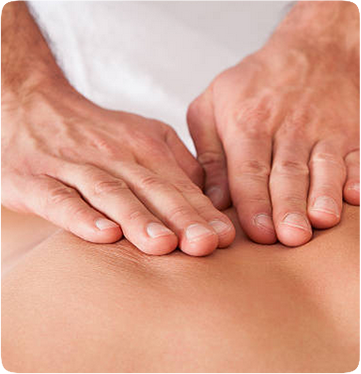 Experience 360 Degrees of Health
We believe in transforming lives, not just relieving pain. Our unique form of healthcare includes chiropractic, massage , naturopathy, kinesiology, diet and nutrition advice and exercise prescriptions.
Education is a vital part of attaining better health. As such, we teach our clients about how to maximise the benefits of what we do. Changing your beliefs about health needs to be conscious and deliberate, and we'll provide the coaching you need to choose a more proactive stance about your wellbeing.